95 % af vores kunder anbefaler NemmeHjemmesider for brugervenlighed og god support! Klik her og prøv helt gratis...
Big painting in yellow, grey, gold and many "small" colors. Acrylic and pastels on canvas. Blackpainted on edges and ready to hang. The painting needs no frame, but you can do it if you prefer. Semi- gloss- glossy varnish. Signed back. This is a painting that has calm colors as the main impression - in turn many details and very lively brush strokes. A very vibrant painting. Made with brushes, painting knives and fingers. The painting has emerged over time, it has been half finished in the workshop for a long time until it suddenly came ready to be completed. It is called experience, mostly because it contains many experiments and many considerations - and in a way a lot of experience with the many layers and the collaboration of colors
Fakta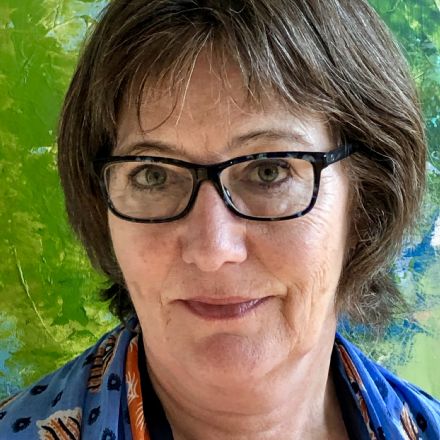 Experience inge
Maleri
120 x 120 cm.
Vist 48 gange
Uploadet 30-12-2019
Digitale rettigheder: Kontakt kunstneren
6000 kr.
Skriv en kommentar
Du skal være logget ind for at kommentere og rose billeder Opret gratis profil