09-01-2015 Vist: 185 gange.


2014 was a wonderful year, with a lot of noveltly, but I'm sure 2015 will bring more artistic projects, art events and of course a lot of new photos and paintings. I began already working with new series, so I will soon share it with you

I began the year with ending the project "my environment" (I wrote about the project some time ago, so you can find this post on my blog).
And here is the final result.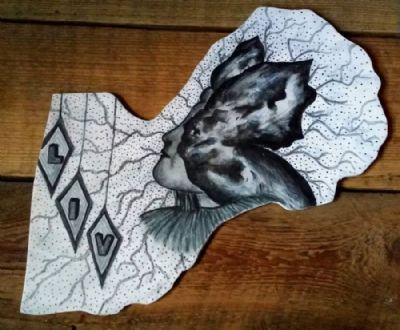 The exhibition will be in the end of febuary, and I will write more info soon.
I began this year also with a opening a new stores and I'm now a part of ArtRebels http://www.artrebels.com/shop/stores/magoartmalgorzatazabawa , where you can buy some of my artworks. But it's not enough! I'm also a part of Society6 http://society6.com/magoart , where you can buy a lot of products with my photos

And here a few examples.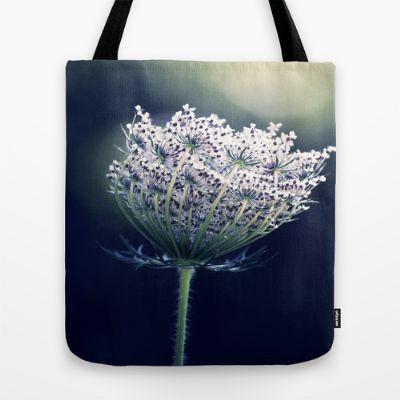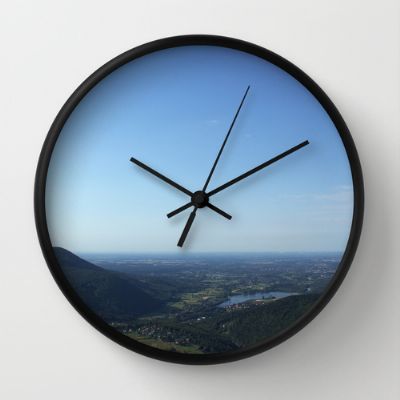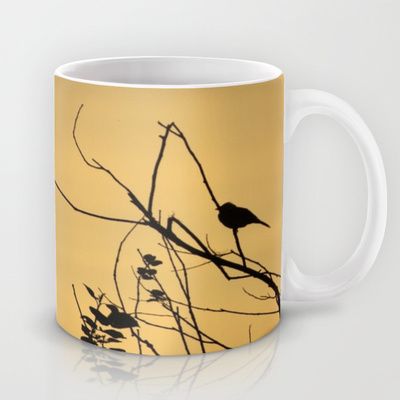 Yes, bags, wall clocks, mugs, canvas prints, iphone cases, and much more. I shared on facebook a Promo link, so when you order from my Society6 store, you will get a free worldwide shipping. Free Shipping offer excludes Framed Art Prints, Stretched Canvases, Wall Clocks and Rugs, and promotion expires January 11, 2015, so hurry up! Here you can find the promo link https://www.facebook.com/magoart.dk
You can also visit my online shop on my side, where is a January sale! Now selected items up to 40% off, and also until the 31.01 free delivery in DK on all orders over 200kr.
I hope you will still follow my work and my new project.
I wish everyone a Happy New Year