04-05-2015 Vist: 149 gange.


I'm glad to inform that now you have a possibility to buy a high quality leggings on my society store, and to the start of a new week I have for you a promo link - FREE Worldwide Shipping + $5 Off New Leggings when you order from my Society6 Store:
http://society6.com/magoart?promo=V6VFBJ7YZGVC
Are they not beautiful?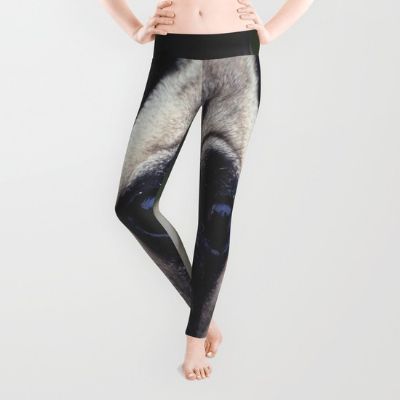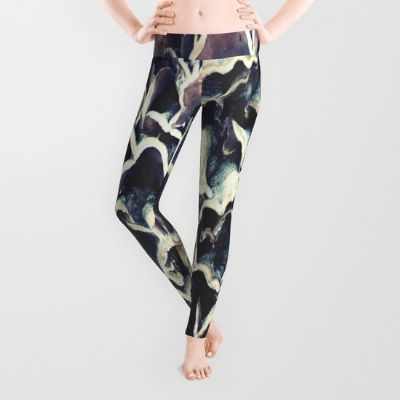 Using the highest quality anti-microbial poly-spandex material, these new leggings wick moisture and remain breathable, making them ideal in comfort and function for any lifestyle, be it rigorous or sloth-like. The proprietary high-waisted cut and sew construction provides an unprecedented quality in fit and versatility that you won't find in any other artist-driven community.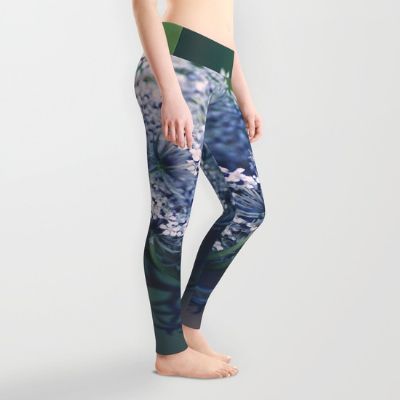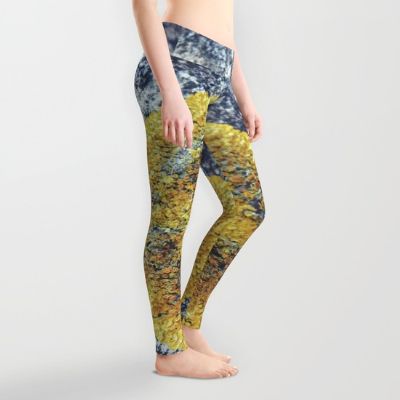 See more leggings by magoart on http://society6.com/magoart/leggings and remember that this promotion is NOT automatically available on my Store, the promotion is only available once someone clicks on the link http://society6.com/magoart?promo=V6VFBJ7YZGVC

Promotion expires May 10, 2015 at Midnight Pacific Time. *Free Shipping offer excludes Framed Art Prints, Stretched Canvases, Wall Clocks and Rugs