23-06-2014 Vist: 401 gange.


I wondered long time if I shoud lead the blog, but I can not restrain myself lest share with my projects.
So here is my first post

This time I would like tell you about my series "By people".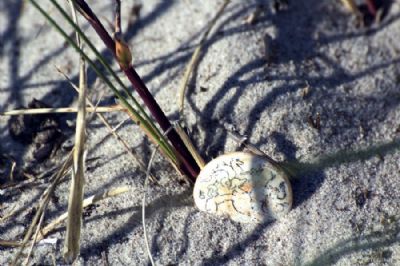 First photo from this series - "Pluto"
I always show in my photos nature's motifs, but this time I would like to present my series with photos, which I collected almost one year. This photos show things belongs to people, things which I found during walk with my camera, things which someone else left/lost.
Why these things are worthy of attention?
Yes, good question. Maybe for some of you that are just garbage, but these things are tell us stories of the people who left/lost them.
Purpose of this series is try to force viewer to reflection, and show that all around us can be interesting, we need to just a open ours eyes.
Try to find another meaning/importance of this things, and you will see the storys.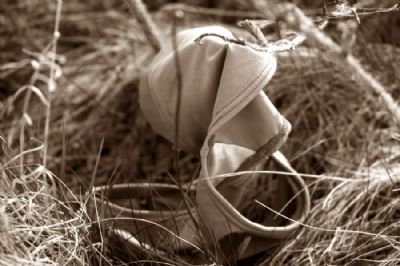 Try to stop just for a moment at this photo and find the story of "Trunks"
You are really welcome to visit my gallery for a see more photos from this series.
You can also visit my guestbook to comment my blog, or if you have some post proposal, or if you would like share with us some story of my pic