Andre artikler
Fokus på Charlotte Eland
Jeg har altid elsket at tegne... krummelurer, Garfield, tændstikmennesker...
28-02-2014
Læs mere...

Skønhedens historie 4: Følelser og passion
Mens romerne erobrede verden og byggede deres verdensrige på resterne af de græske bystater, fik kunsten helt nye opgaver at varetage. Vi snakker følelse og passion og er nået til kunsten fra omkring år 0. Bliv klogere med Karin
28-02-2014
Læs mere...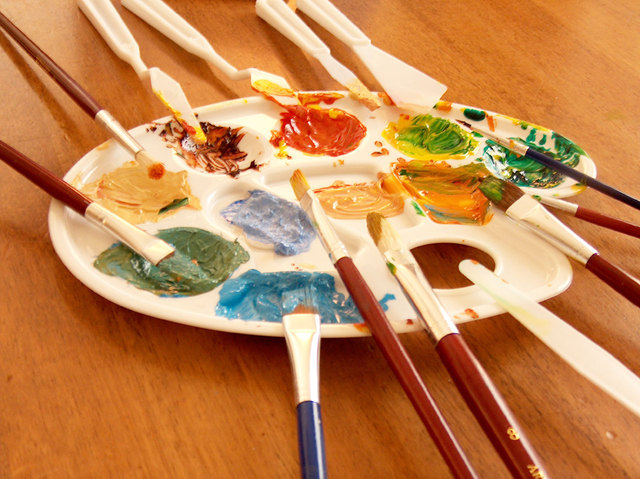 Hvad er en fagforening, og bør man som kunstner være medlem af en?
En a-kasse kan hjælpe dig økonomisk med dagpenge, hvis du bliver ledig. En fagforening kan til gengæld rådgive dig i forbindelse med med juridiske rettigheder som f.eks. ophavsret eller Koda-penge.
28-02-2014
Læs mere...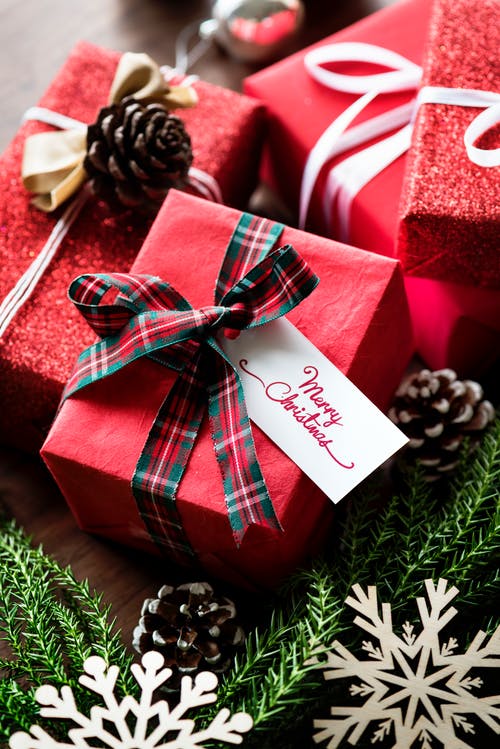 Hvad gør du, når du har glemt at købe julegaver?
Du kender det sikkert godt - julen nærmer sig, men du har været så optaget af dine egne projekter, at tanken om julegaver er noget, du helt har glemt. Nu står du så med en deadline over hovedet, uden nogen ide om hvad du skal finde på at give alle de
28-02-2014
Læs mere...

Pynt hjemmet med smuk kunst
Hvis man mangler lidt liv i hjemmet, kan det være fordi, der ikke er nok kunst. Kunst kan være med til at skabe en stor forskel i indretningen, og man bør derfor finde noget, som passer til ens hjem.
28-02-2014
Læs mere...

Fokus på Daniel Goldenberg
Du kender måske allerede hans uhyre realistiske malerier af København. De er så detaljerede, at mange ved første øjekast tror, der er tale om fotos. Kunstneren hedder Daniel Goldenberg. Han er i finalen i KunstTalent og vores nu anden Fokuskunstner p
28-02-2014
Læs mere...

Personlig udsmykning til dine vægge
Du står måske i den situation, hvor du lige er flyttet i en ny lejlighed og af den grund skal have udsmykket dine vægge. Få gode råd og tips her.
28-02-2014
Læs mere...
Det skal du lave en lørdag, hvor du keder dig
Har du det nogle gange sådan, at du rigtig gerne vil lave noget, men du ved bare ikke hvad? Hvis du sidder en lørdag og keder dig, er der masser af ting at finde på.
28-02-2014
Læs mere...

Lava i KUNSTEN!
KUNSTEN i Aalborg er lige nu aktuel med værker af Olafur Eliasson, som præsenterer os for kunst, natur og videnskab via installationen "Lava floor" og skulpturen
28-02-2014
Læs mere...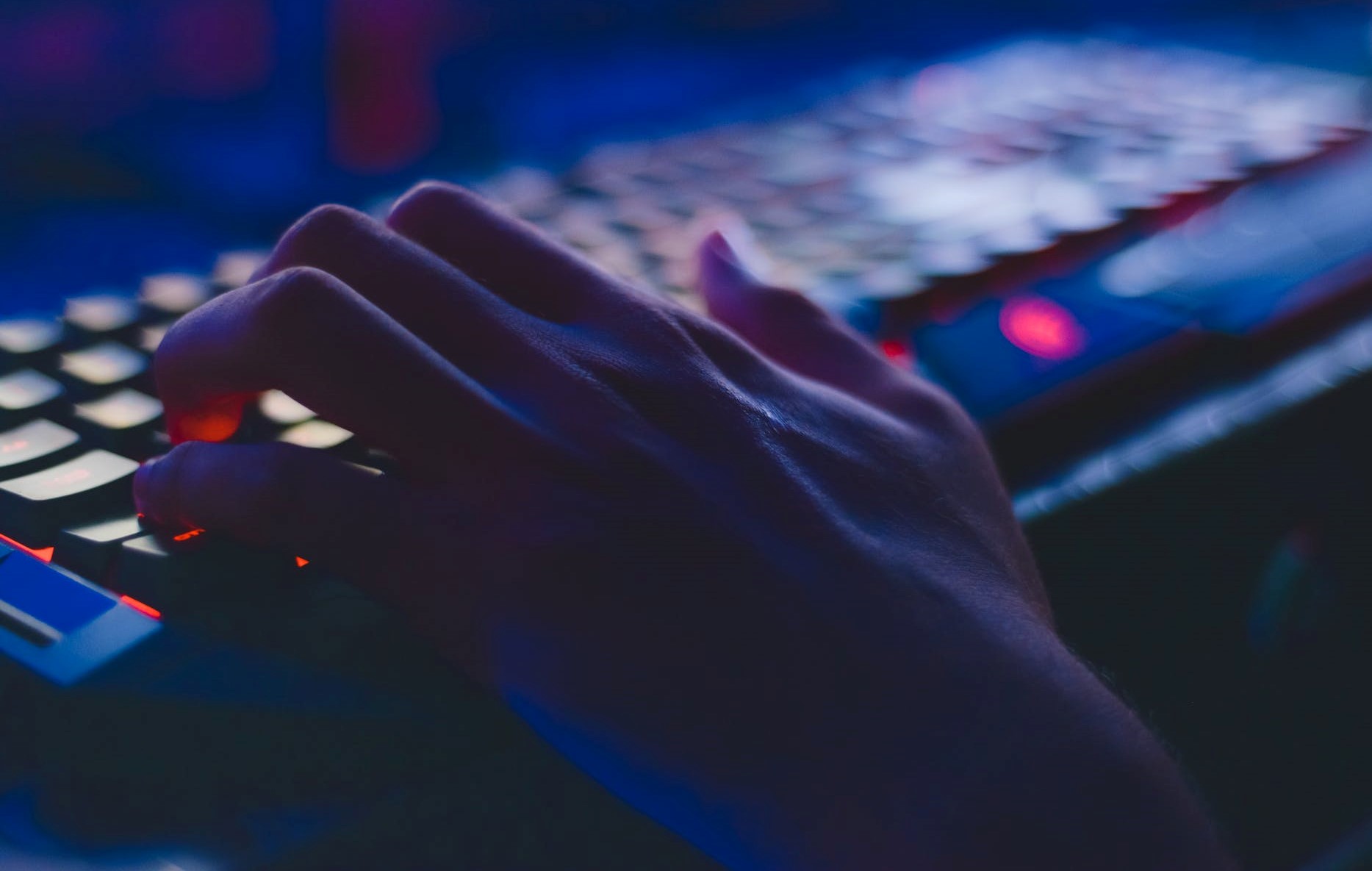 Når kunst og computerspil går hånd i hånd
Kunst kan være mange ting, og er i særlig grad svært at definere. Skal det provokere, være kønt for øjnene, have noget på hjerte, eller måske noget helt fjerde?
28-02-2014
Læs mere...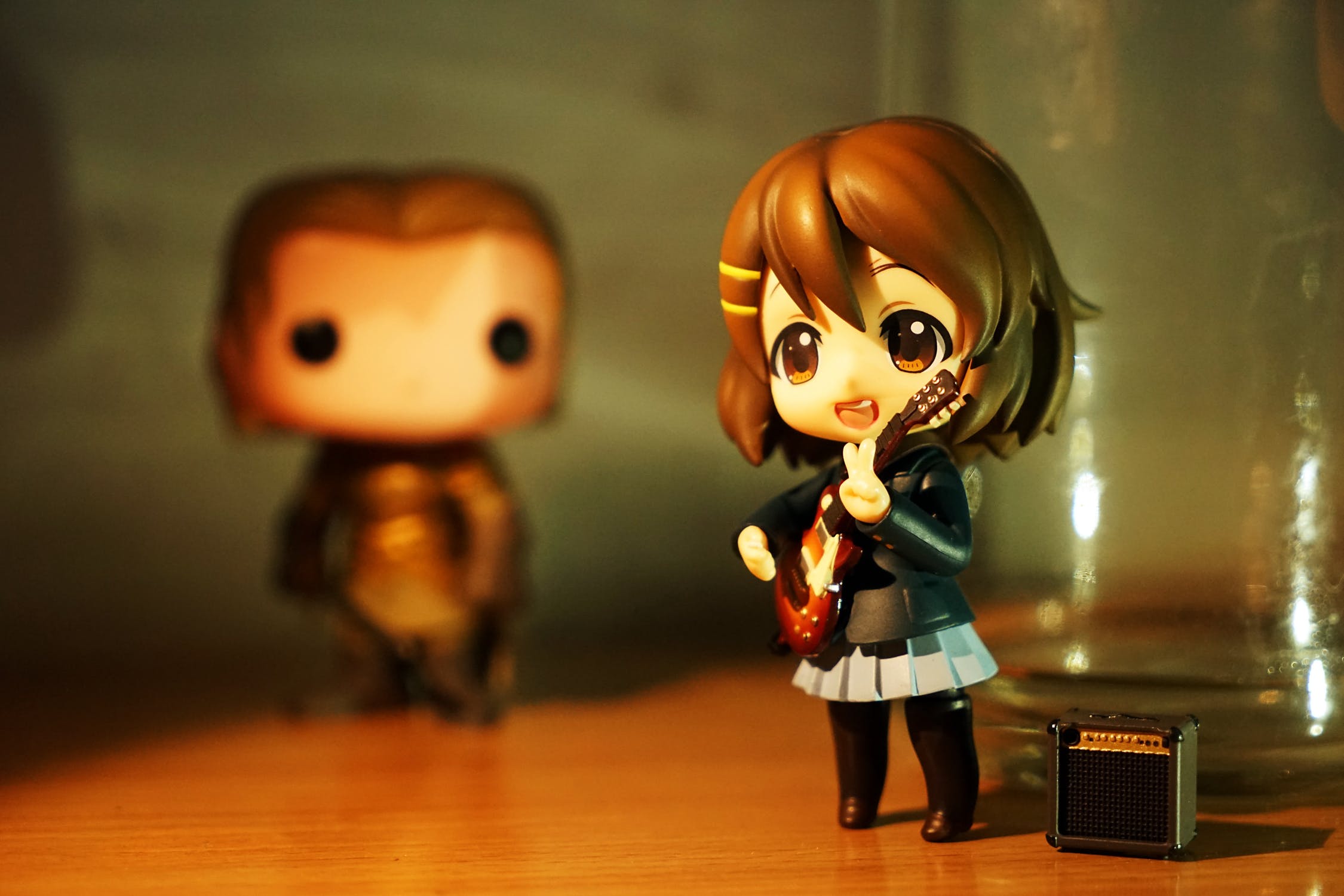 Tre anderledes kunstinteresser
Kunst er en individuel udtryksform. Nogle foretrækker malerier og litografier. Andre køber smukke skulpturer. Og andre igen samler på dukker.
28-02-2014
Læs mere...

Det startede med paddehattene…
Som bruger af sitet er du nok stødt på Groth - men hvad gemmer der sig bag denne kunstner, der er så ydmyg omkring sin egen formåen og sit talent?
28-02-2014
Læs mere...

Portræt af kunstner Jytte Brønnum Kristensen
Jeg sidder i mit kunstneriske virke, da der kommer en kvinde ind for at se på kunst. Jeg imødekommer hende, og viser hende mod udstillingen "Spirende Forår". Selv om der endnu ikke helt er forår udenfor, synes jeg alligevel, at hun har noget med sig
28-02-2014
Læs mere...

Lad kreativiteten blomstre
- med ny energi og inspiration
En artikel om inspiration, forskellige kunstneriske udtryksformer - og harmonikamusik.
28-02-2014
Læs mere...

Store forbedringer af MyArtSpace.dk
Alle bolde har været i luften forud for den største omstrukturering af MyArtSpace.dk nogensinde. Læs her hvad der kommer til at ske.
28-02-2014
Læs mere...

Hun er sig selv – og lidt Davids
Anjas billeder er et originalt mix af 1600-tals karikaturtegninger, mangafarver og stærk socialrealisme. Vækker mindelser om Kvium - men er alligevel sin egen.
28-02-2014
Læs mere...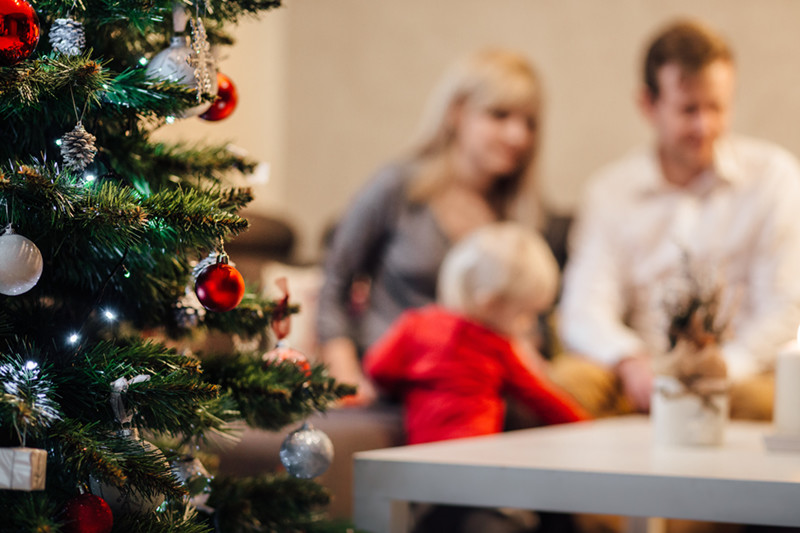 Når det "nu er jul igen"!
Julen. En tilbagevendende begivenhed, som vi ved, der kommer hvert år. Vi ser, hvordan det hvert år bliver jul, forår, sommer, efterår og så jul igen. Alligevel er det noget ganske særligt hver gang. Det er ikke til at beskrive, hvad der gør julen så
28-02-2014
Læs mere...

Anja Evrard - Nu med neon!
I en række ufrivillige livspauser på grund af sportsskader kunne hun bruge kunsten som et opløftende lyspunkt. Mød Anja Evrard...
28-02-2014
Læs mere...
Giv nyt liv til dine værker med en æstetisk hjemmeside
Kunst trives bedst med plads, rum og nærvær. Kunst opleves oftest bedst med det blotte øje og uden noget mellemled mellem beskueren og selve værket. Måske er du enig i disse udsagn.
28-02-2014
Læs mere...

Rum og Form, Store Robert 100 år
Robert Jacobsen var en mand med "store armbevægelser". I anledning af hans 100 års dag sætter vi spot på en autodidakt kunstner, der blev en af de store.
28-02-2014
Læs mere...