Andre artikler

Den svære andenplads
"Dommerne har valgt, at placere 3 ret så "skæve" og nørdede kunstnere i toppen og det syntes jeg er skønt," mener Winnie Schildknecht, der blev nr. 2 i KunstTalent.
28-02-2014
Læs mere...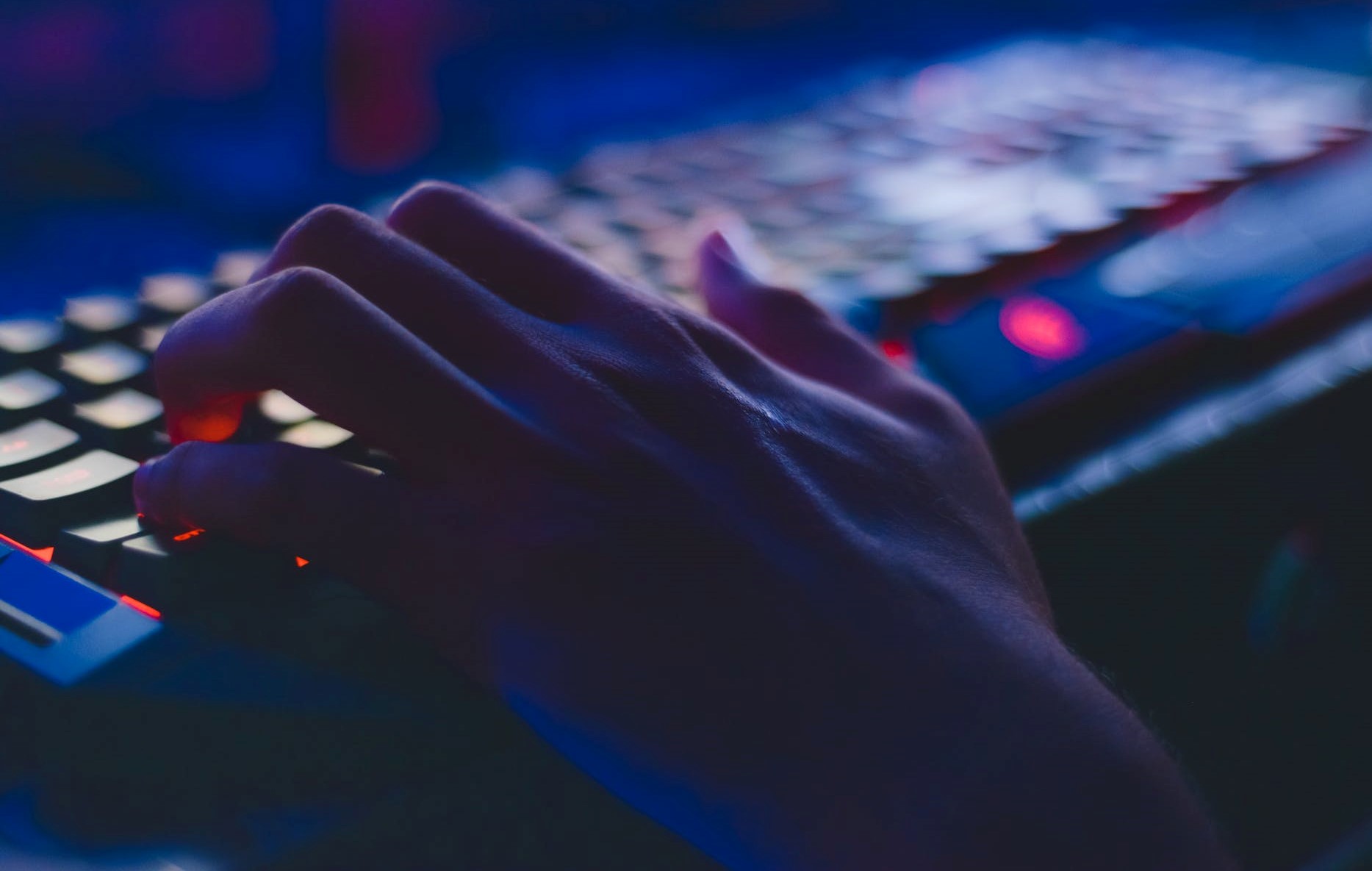 Når kunst og computerspil går hånd i hånd
Kunst kan være mange ting, og er i særlig grad svært at definere. Skal det provokere, være kønt for øjnene, have noget på hjerte, eller måske noget helt fjerde?
28-02-2014
Læs mere...

Skønhedens historie del 6: Renæssancen (år 1400 – 1600)
Kunstens vigtigste funktion i middelalderen var, at fortælle de hellige historier på en letforståelig måde. De næste 400 år kom til at dreje sig om, hvordan kunsten erobrer virkeligheden.
28-02-2014
Læs mere...

"Woman in Red"
Spændende udstilling af Steffen Kindts værker i Galleri Brænderigården i Horsens
28-02-2014
Læs mere...

Lad kreativiteten blomstre
- med ny energi og inspiration
En artikel om inspiration, forskellige kunstneriske udtryksformer - og harmonikamusik.
28-02-2014
Læs mere...
Kan man virkelig finde kunst i Las Vegas?
Kunst er nok ikke lige det første, som de fleste mennesker forbinder med Las Vegas. Men faktisk er der regelmæssigt kunstudstillinger i byen. Vi fortæller dig her om, hvor du finder de bedste kunstudstillinger i Las Vegas.
28-02-2014
Læs mere...

Amedeo Modigliani og Jeanne Hébuterne
En fortælling om to kunstners skæbnesvangre kærlighed, liv og virke
28-02-2014
Læs mere...

Fokus på Heidi Holst Hansen
Hun iagttager mennesker, hun undres over mennesker, hun er sammen med mennesker, hun elsker mennesker, hun maler mennesker. Mød endnu en finalist i KunstTalent - Heidi Holst Hansen.
28-02-2014
Læs mere...

Frida Kahlo - oprør igennem kunsten
Frida Kahlo var en af de første kvindelige kunstnere, som virkelig slog igennem med sin kunst. En hård start på livet med alvorlige ulykker og sygdomme blev overvundet og historien om Frida er fantastisk inspirerende - det samme er hendes kunst.
28-02-2014
Læs mere...

Er du MyArtSpace.dk's nye skribent?
Fremover vil MyArtSpace.dk sætter spot på udstillinger og arrangementer der i en eller anden udstrækning har med kunst og kreativitet at gøre. Vi ønsker at dække hele landet og er derfor hele tiden på udkig efter nye skribenter, som brænder for at fo
28-02-2014
Læs mere...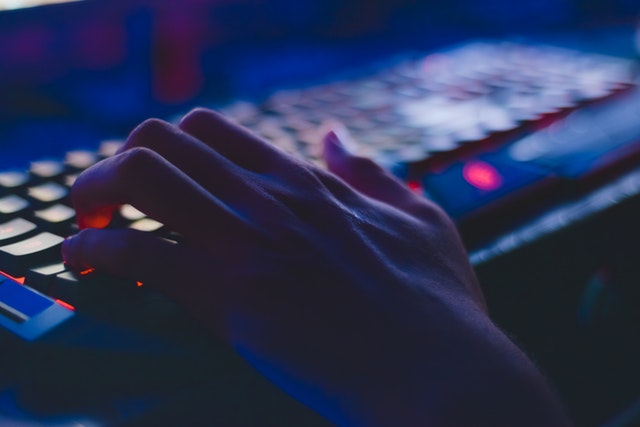 Sådan finder du det bedste webhotel din egen kunst-blog
Hvis du går og overvejer at starte din egen blog, hvor du f.eks. kan skrive om og vise dine billeder fra, er det første du har brug for et webhotel, som kan hoste den.
28-02-2014
Læs mere...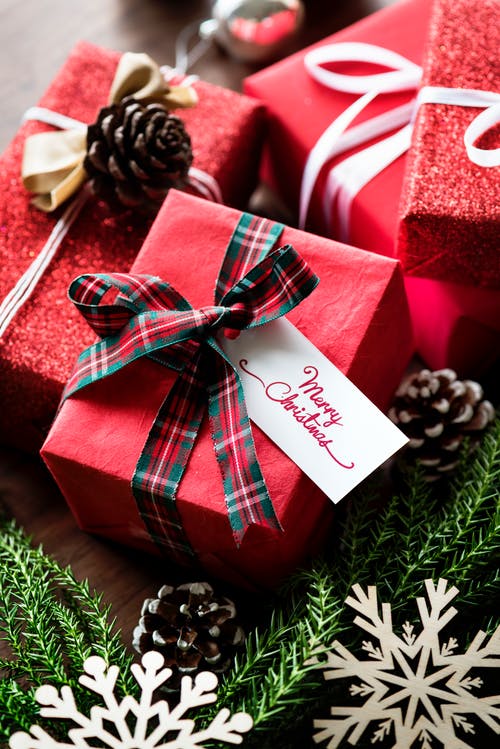 Hvad gør du, når du har glemt at købe julegaver?
Du kender det sikkert godt - julen nærmer sig, men du har været så optaget af dine egne projekter, at tanken om julegaver er noget, du helt har glemt. Nu står du så med en deadline over hovedet, uden nogen ide om hvad du skal finde på at give alle de
28-02-2014
Læs mere...

Ydmyg og perfektionistisk vinder af KunstTalent
Kasper Købke er en mand der sjældent bliver bragt ud af fatning, men det skete da førstepladsen i KunstTalent tilfaldt ham.
28-02-2014
Læs mere...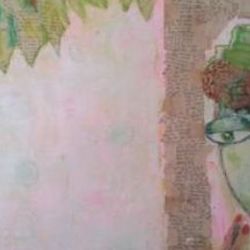 Fokus på Siffe
- Det er vel medfødt, en måde at se og møde verden på. Udviklet i barndommen ved megen alenehed med en storesøster og en mor præget af svær skilsmisse ved min fødsel.
En hård start på et hårdt liv blev også starten for en interessant kunstner
28-02-2014
Læs mere...

Skønhedens historie 12: Kunst som erkendelse og den gode smag
Kunsten fra ca. 1800 og fremad gennemgår en fantastisk udvikling i mange retninger på samme tid. Karin forstår dog at samle trådene, så kom bare nærmere...
28-02-2014
Læs mere...

Kunstguide under Aarhus Festuge
Festugen står får døren, og det betyder en masse kunstneriske oplevelser. Her er Maja Kunic guide til hvad du bør se
28-02-2014
Læs mere...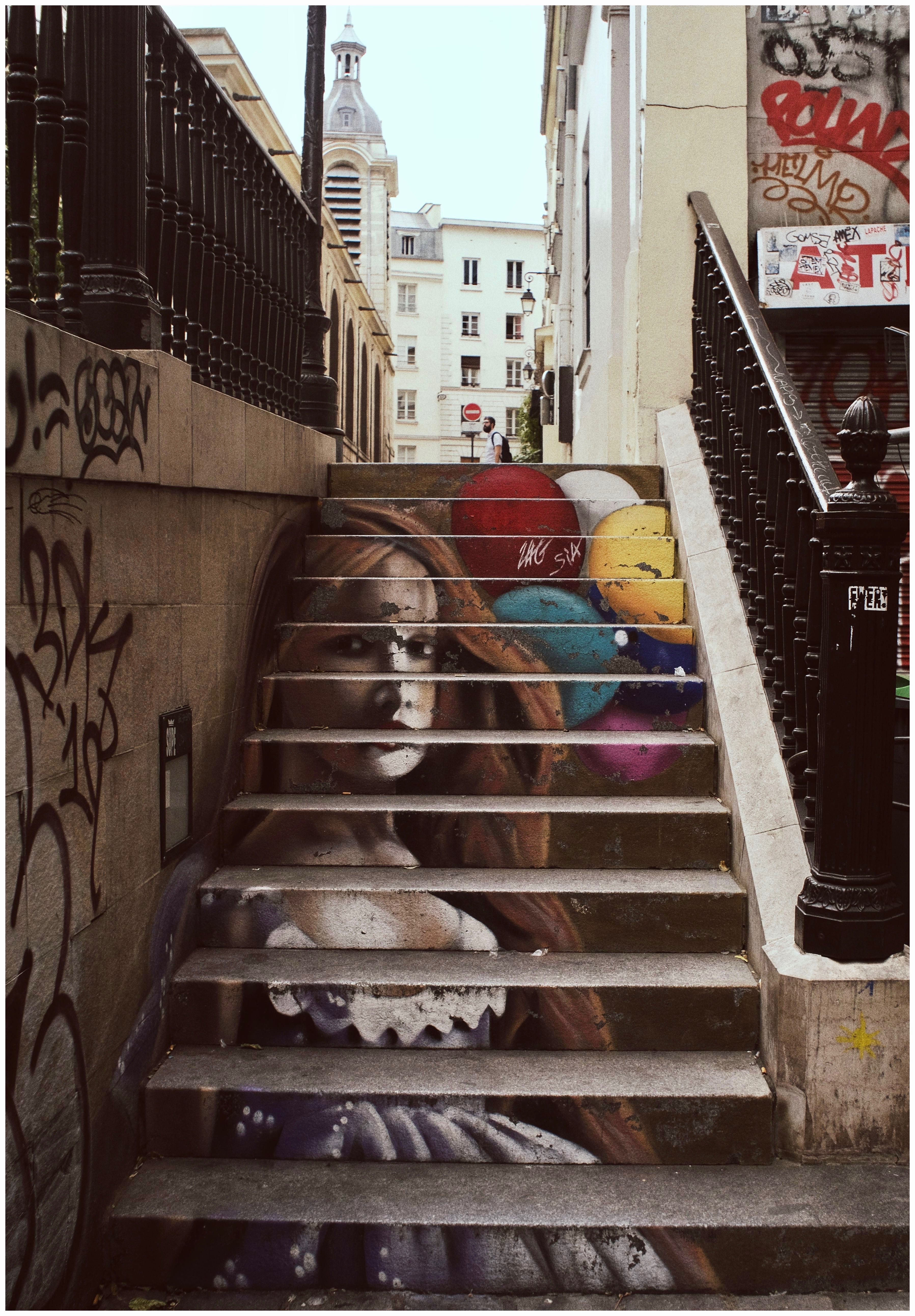 Kunsten er overalt: Mærkelige steder du kan finde kunst
Kunst opstår, når vi beslutter os for at lave noget tankevækkende. Hvad vi laver, er lige meget, og hvad/hvor meget det får os til at tænke, er lige meget – så længe det får dig til at tænke, så er det kunst.
28-02-2014
Læs mere...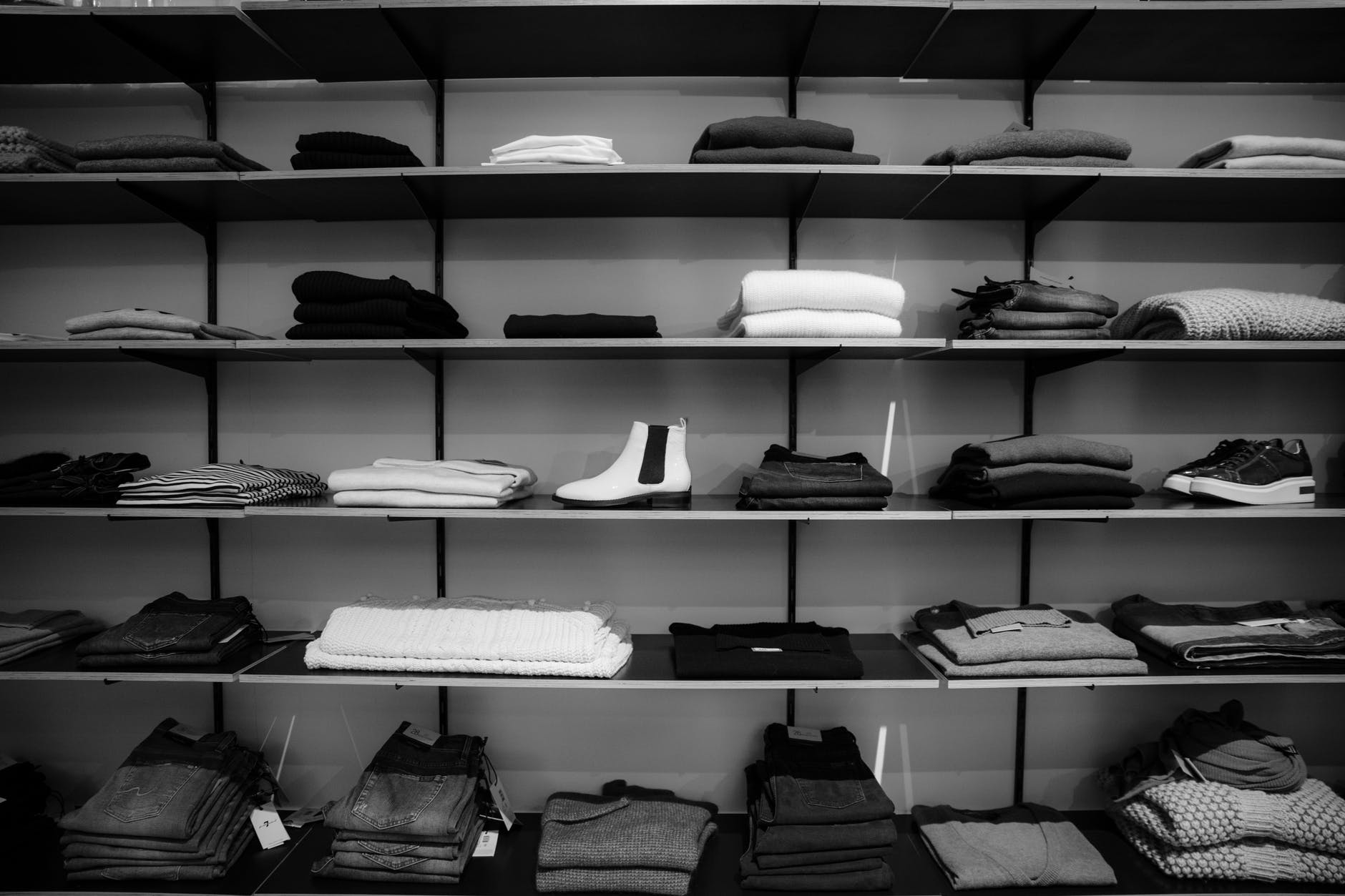 Sådan får du mere glæde af soveværelset og garderoben
Når hjemmet skal optimeres eller renoveres, er det sjældent garderoben eller soveværelset du kigger på, som det første og vigtigste projekt. Det skyldes ofte, at de fleste har andre og større projekter at begynde på, såsom køkkenet, stuen eller badev
28-02-2014
Læs mere...

Selvportrætter på Louisiana
Hvorfor har kunstnere igennem tiden valgt at portrættere sig selv? I dag afspejler selvportrættet af aspekter af identitet og løbende selvskabelse. Hvorfor?
28-02-2014
Læs mere...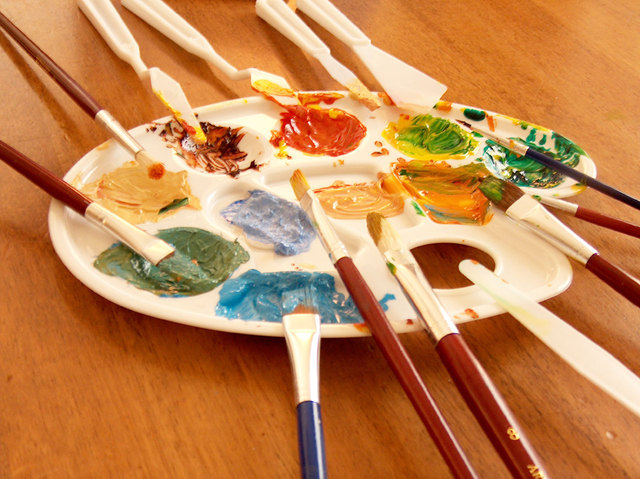 Hvad er en fagforening, og bør man som kunstner være medlem af en?
En a-kasse kan hjælpe dig økonomisk med dagpenge, hvis du bliver ledig. En fagforening kan til gengæld rådgive dig i forbindelse med med juridiske rettigheder som f.eks. ophavsret eller Koda-penge.
28-02-2014
Læs mere...